San Dimas Flume
San Dimas Flumes, when coupled with an odyssey capacitance logger, are used to determine water volume in rainfall and irrigation runoff events in suitable paddocks and drains.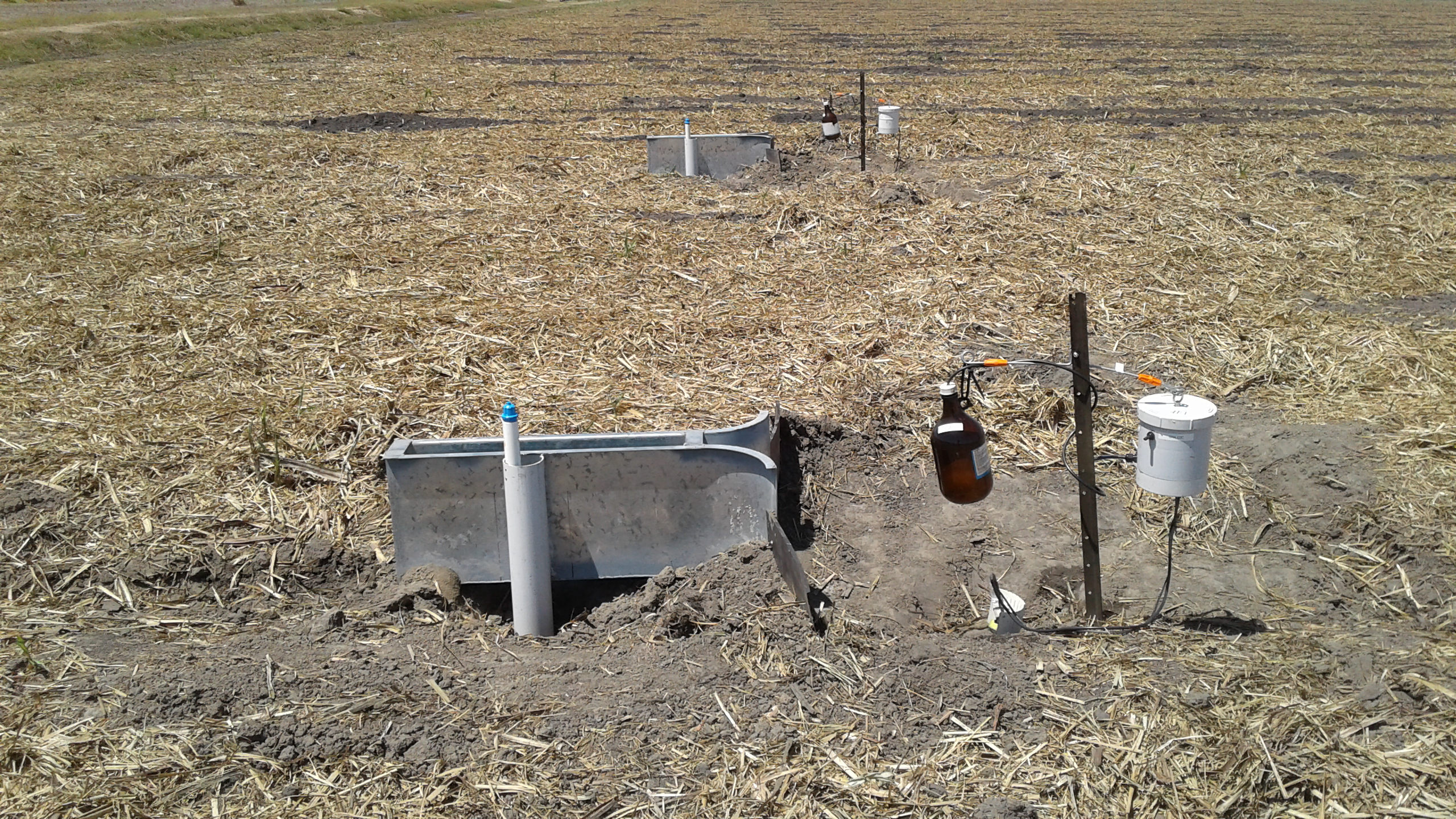 Find us on Facebook!

REEF WATER QUALITY GRANTS

Please contact the BBIFMAC office for information on grants available to farmers (07) 4783 4344.

Past Projects
© 2020. All rights reserved.