Water Height Loggers
Odyssey Capacitance Loggers are developed by Odyssey, New Zealand. These loggers use capacitance differentials to determine water height and are mainly used in conjunction with a San Dimas Flume to calculate irrigation run-off volumes.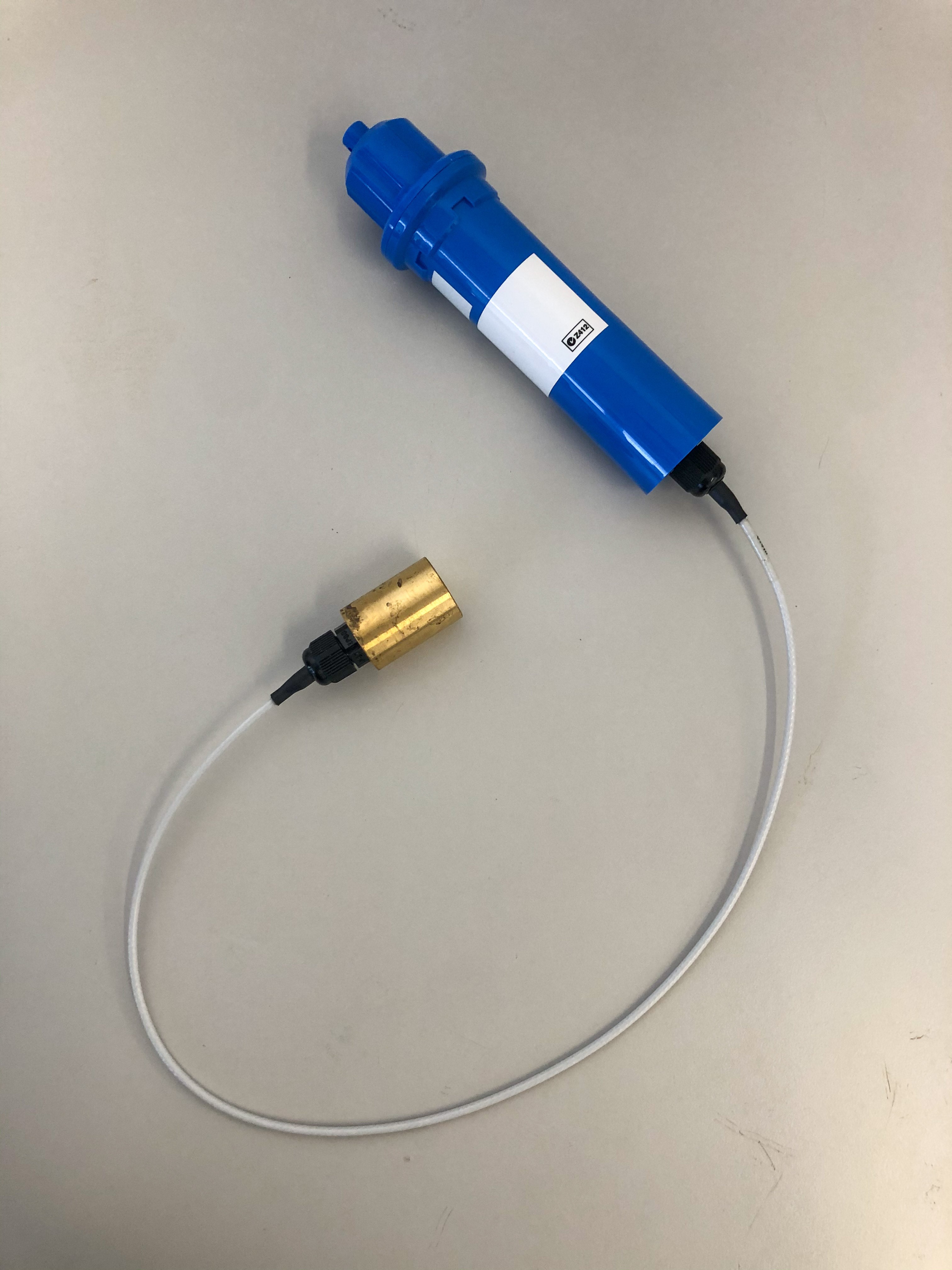 Find us on Facebook!

REEF WATER QUALITY GRANTS

Please contact the BBIFMAC office for information on grants available to farmers (07) 4783 4344.

Past Projects
© 2020. All rights reserved.