Arwen Rickert - BBIFMAC Manager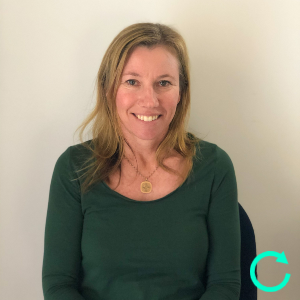 Arwen Rickert
BBIFMAC Manager
Arwen has worked in natural resource management and environmental planning in the Townsville-Burdekin area for the past 20 years. Arwen has Bachelor and Masters degrees in Environmental Management. Arwen grew up on a cane farm in Bundaberg and therefore understands the many challenges facing farmers. Arwen joined BBIFMAC to manage the highly successful $1.3 million Energy Efficiency for Australian Irrigators project and has stayed on to become manager of BBIFMAC.
Julie Kenniff - Office Manager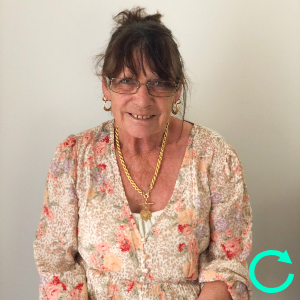 Julie Kenniff
Office Manager
Julie has an accounting and office background working in Brisbane for many years, until returning to the Burdekin over 20 years ago. Julie also worked in the education system. Since becoming part of BBIFMAC, Julie enjoys working as a member of a team and working with the community. Julie feels that the Burdekin has always been home and appreciates the spirit of the farming community.
Dennis Stubbs - Field Officer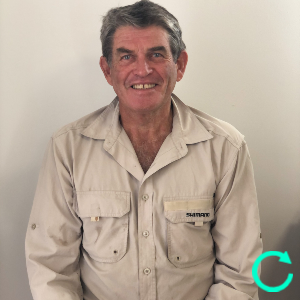 Dennis Stubbs
Field Officer
Dennis has many years experience in farming the Burdekin floodplain and has established great relationships with the farming community. Dennis fully understands the challenges faced by the farmers and this has gained him considerable respect in this sector. Dennis is in charge of field work and the instrumentation of monitoring sites
Luke Buono - Technical Officer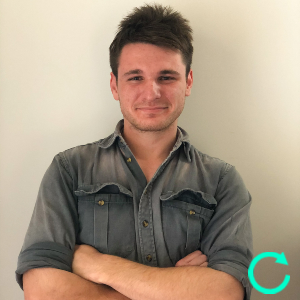 Luke Buono
Technical Officer
Luke is Burdekin born and bred. Luke is currently studying IT and economics externally at JCU and is working with BBIFMAC part-time. Luke helps out with all things electronic and technical and assists with field work.
Mackenzie Severns - Project Officer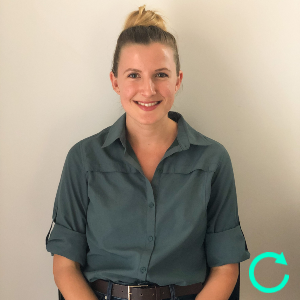 Mackenzie Severns
Project Officer
Mackenzie has just recently completed a Bachelor of Advanced Science at James Cook University. Mackenzie joined our team part-time through university work placement and has since found herself working with us full-time. Mackenzie helps with a variety of tasks from sample collecting, sensor calibrations and general reporting.
Kevin Peters - Technical Officer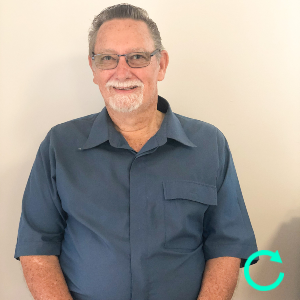 Kevin Peters
Technical Officer
Kev is a Burdekin local with many, many years of experience in the auto-eletrical industry. Kev looks after the manufacture and maintenance of our Real Time Water Quality Monitoring trailers and KP samplers.
Rob Ritchie - Water Quality Officer
Rob Ritchie
Water Quality Officer
Rob undertakes the sampling and maintenance activities for BBIFMAC's contract with Dept. Environment and Science's Great Barrier Reef Catchment Load Monitoring program.
Keeley Glasson - Project Officer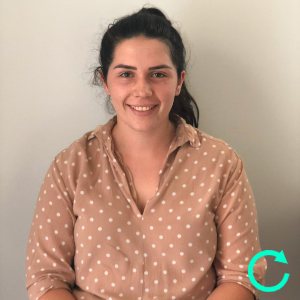 Keeley Glasson
Project Officer
Keeley is currently completing work-place experience with BBIFMAC for her Master's degree. She is a great helping hand, and is learning much about water quality sampling from the other project officers.
The Committee

Chair
- Steve Attard
Treasurer
- Merv Mohr
Vice Chair
- Don Salter
Ordinary Member
- Brock Dembowski


© 2020. All rights reserved.