EC/pH Meter
The EC and pH Meters BBIFMAC use currently are designed and developed by AZ Instruments. These meters are handheld and portable which allow the BBIFMAC team to quickly and reliably measure the conductivity or pH of water in the field. These instruments are available for purchase in the BBIFMAC office.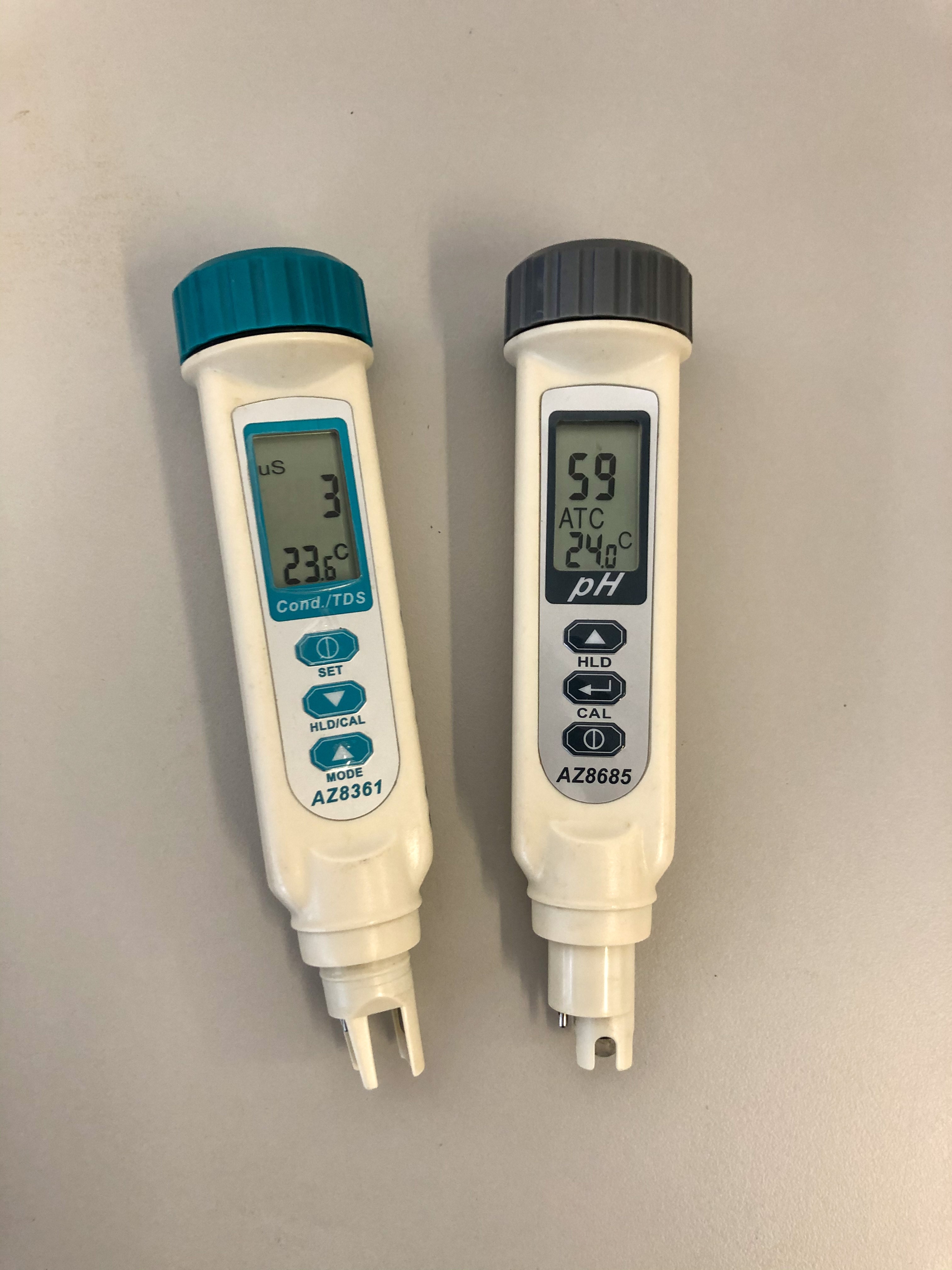 Find us on Facebook!

REEF WATER QUALITY GRANTS

Please contact the BBIFMAC office for information on grants available to farmers (07) 4783 4344.

Past Projects
© 2020. All rights reserved.